Showing topics tagged as: Toys
Post #:
98
Post type:
Blog post
Date:
2011-09-29 10:22:56.000
Author:
Jeremy Reimer
Tags:
Toys Childhood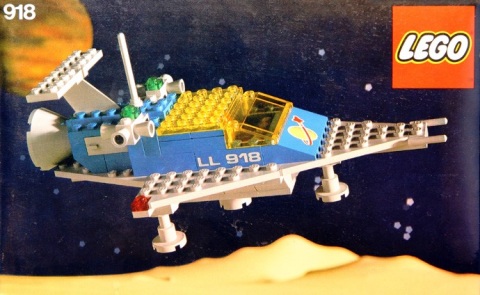 I was Googling around the other day and came across this site:
http://www.brickset.com/browse/themes/?theme=Space

Suddenly I was transported back into my childhood. My parents bought me all sorts of Lego Space sets including the Command Center, one and two-seat Space Scooter, and the holy trinity of awesome space ships: The One-Man Space Ship (shown above), the Transporter, and the awesome Galaxy Explorer.

Looking at these classic Lego Space Ships filled me with overwhelming nostalgia. It made me remember how amazing my parents were to me, which made me happy (for the memories) and sad (for their passing) at the same time. For a few moments it was hard for me to breathe. My heart was beating uncontrollably.

I still have all the pieces for all these sets, stored away safely in clear plastic bins.

Maybe I'll build one again.

UPDATE! Sunday September 15, 2013

I dug out my old Galaxy Explorer instruction sheet, and found the Rubbermaid bin with all my old Lego, and here is the result!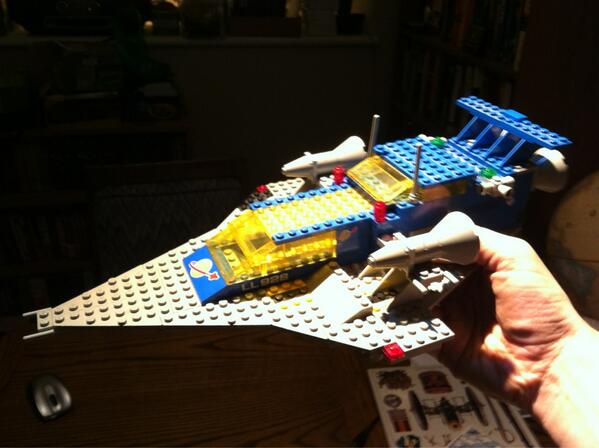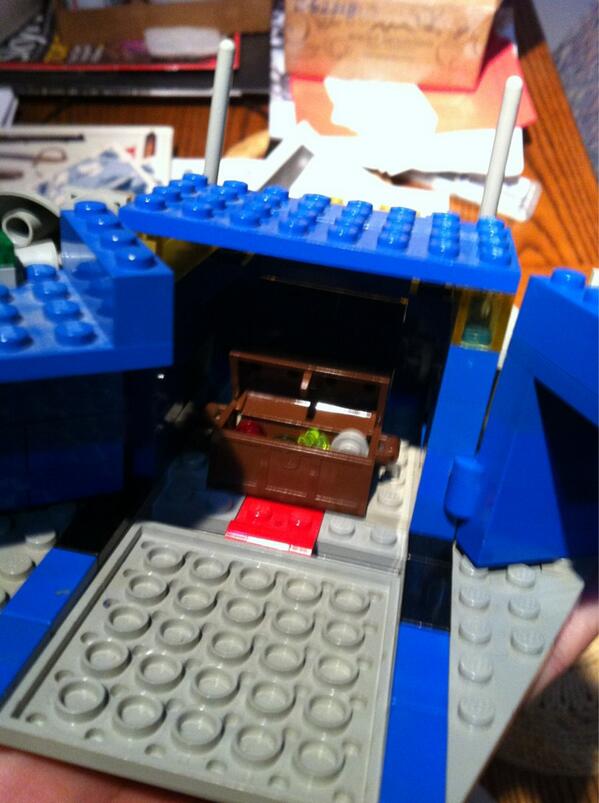 Comments (10)
Views: 13472
---