Showing topics tagged as: Conventions
Post #:
122
Post type:
Blog post
Date:
2012-07-11 21:28:20.000
Author:
Jeremy Reimer
Tags:
Conventions, Comics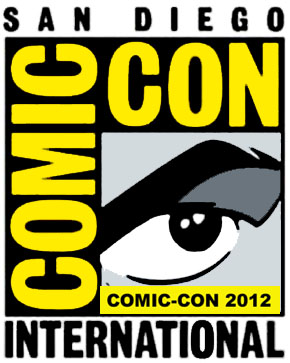 Tomorrow I'm getting on a plane for San Diego, headed for Comic-Con!

I've never been to a Comic-Con before, so I have no idea what to expect. I've downloaded the schedule on a great iPhone app that I used for PAX called Guidebook.

I'm excited!!
Comments (3)
Views: 6801
---