Showing topics tagged as: Novels
Post #:
196
Post type:
Blog post
Date:
2013-07-05 12:51:54.000
Author:
Jeremy Reimer
Tags:
Masters Trilogy, Novels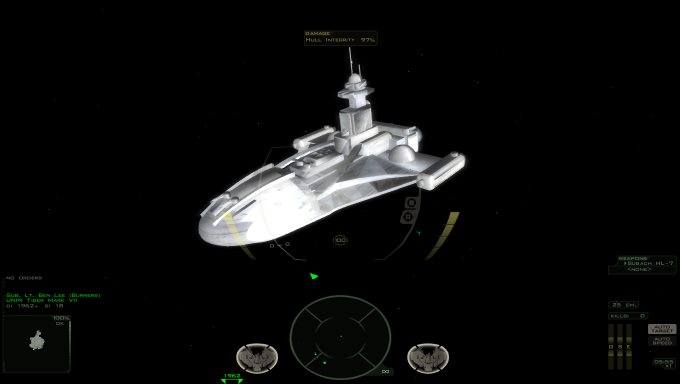 This is from my in-progress game mod using the Freespace2Open engine. I added a few more polygons to the model, fixed some flipped normals (I'm always flipping my normals!) and added a new texture. I still have to fix the UV wrapping and add more texture details to various spots, but it's looking a lot more like my original vision all the time.

Here's a closer look. You can see the turrets, and the various decals on the side. I still have to add bump maps, glow maps, engine glow, and all sorts of other niceties. But I'm getting there!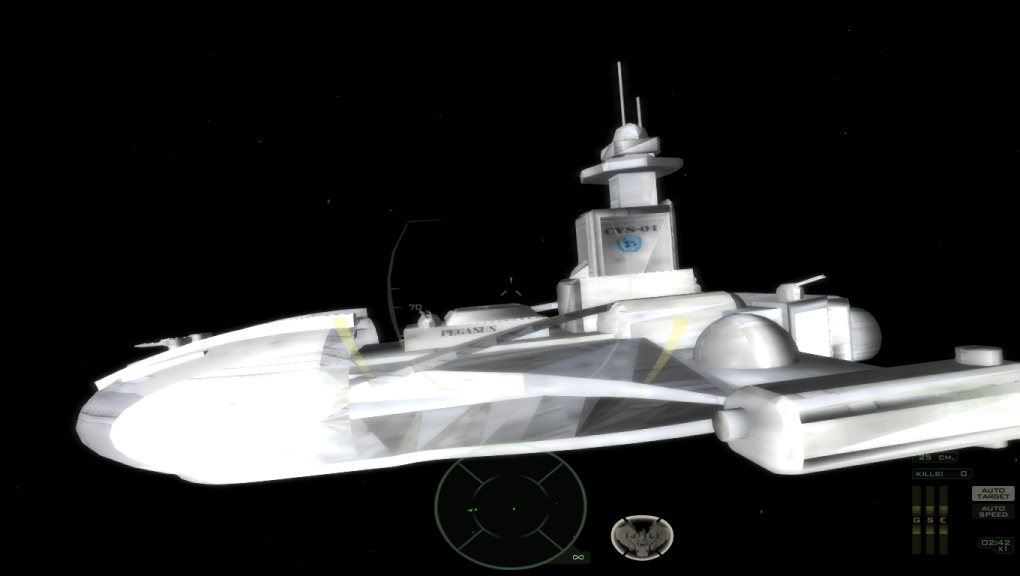 Views: 5682
---
Post #:
138
Post type:
Blog post
Date:
2012-12-17 14:05:58.000
Author:
Jeremy Reimer
Tags:
Science Fiction, Novels
<a href=http://www.amazon.com/dp/B00APEVMUS>


I'm excited to announce that my second novel is now available for purchase on Amazon!



Continuing the story from Edge of Infinity, Heart of the Maelstrom follows the adventures of the crew of the space carrier Pegasus, as they come face to face with the enigmatic and ancient Masters. The Masters are far more advanced technologically than the humans or their allies, and the moment of first contact does not go well.

The story also follows a new (and my new favorite) character, Christopher Hunter, an English pastor whose simple life becomes a lot more complicated when he comes in direct contact with the Masters.

I've had a tremendous amount of fun writing the book, and I feel in the second novel I'm really starting to hit my stride as a fiction author. I am planning on starting to write the third (and final) installment in the Masters Trilogy early in 2013.
Comments (1)
Views: 5996
---