Showing topics tagged as: Kickstarter
Post #:
281
Post type:
Blog post
Date:
2020-10-23 18:53:21.000
Author:
Jeremy Reimer
Tags:
Gaming, Kickstarter
I've got an exciting announcement!

My friend Zach Weddington, who did the documentary Viva Amiga that I reviewed for Ars, just launched a Kickstarter for his next project. And I'm on the team! I've been hired as a writer for the project.

It's called Arcade Dreams, and it's a documentary series covering the history of arcade games, from the penny arcades of the 20s to the heydays of the 80s and 90s, right to the virtual reality rooms of today.

I'm really excited about this project, so please check out the link below. And if you Want to Know More(tm), read on...

https://www.kickstarter.com/projects/arcadedreams/Arcade-Dreams-The-Definitive-Arcade-Documentary-Series/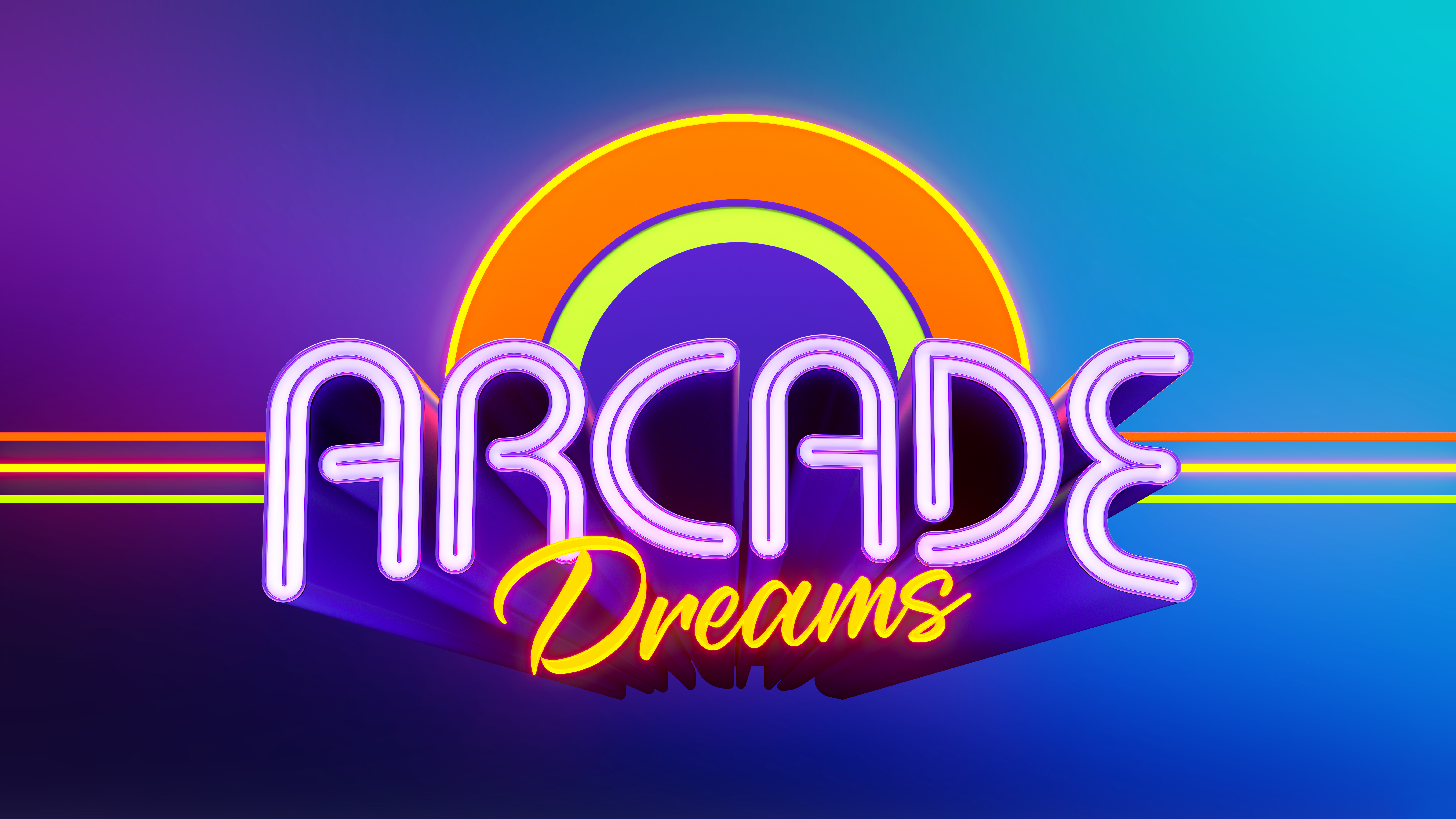 I remember the first time I walked into an arcade. It was like entering a dark cavern full of flickering neon lights and electronic sounds. It was intoxicating. The games drew me in, with their promise of an escape from a humdrum small town life into a universe full of possibilities. For a few, fleeting moments, and for just twenty-five cents, you could be anything.

Like me, director Zach Weddington had fond memories of arcades from his childhood. He went digging to find out more about their stories, and fell into a rabbit hole. It turned out that arcades were more than just a fad that came and went in the 1980s. They had actually been around for more than a century. Weddington, who was coming off the success of the documentary Viva Amiga, realized that if he wanted to see a comprehensive history of arcades, he would have to make it himself. "Growing up in the '80s, like so many other kids, I was obsessed with arcades," he said. "Now I get to turn this lifelong passion into my dream documentary series."

Months later, after hundreds of hours of work, and assembling a team of industry heavyweights to help him, Weddington was finally ready to share his dream with the world. The Kickstarter for Arcade Dreams is now live, and it looks fantastic.

Arcade Dreams is a multi-part documentary about the 100-year history of arcades through the eyes of the game designers, the players, and the games themselves. Starting with the "penny arcade" mechanical amusements in the early 20th century, these games slowly gained in sophistication. Electrical augmentations added sounds, skill challenges, and scoring. Then, in the 1970s, a new invention called the microprocessor revolutionized the industry. Arcade games became video games, but many of the early titles were an evolution from their electro-mechanical ancestors. One example:Sega's Gun Fight, a confrontation between two small cowboy figurines in a Wild West diorama, inspired Taito's Gun Fight, an early video game.

Arcades peaked in popularity in the 1980s, then started to decline. In the 1990s, as home gaming consoles started to replace arcades in children's imaginations, arcades evolved again, providing new experiences like Dance Dance Revolution that you couldn't get at home.

And even after pundits pronounced arcades dead, they carried on in places like Japan, just as popular as they had always been. In the 21st century, new amusement centers around the world experimented with the arcade formula. At the same time, retro arcades with 80s and 90s titles started to cash in on nostalgia, like the Guinness record-holding Galloping Ghost, which boasts more than 300 games. Collectors and fans bought and restored cabinets and created their own arcades in their garages and basements. People yearned for the social and community aspect of playing games in the same physical space. Even in 2020, with the pandemic keeping many of us at home, arcade owners are hanging on and planning for the future. Their stories, and others, are all part of Arcade Dreams.

Weddington has assembled some incredible talent to help him bring his vision to life. He joined up with Bill Winters, an Emmy award-winning Director of Photography (Jeffrey Epstein: Filthy Rich, Comedians in Cars Getting Coffee), and legendary producer John Fahy, who has worked with Martin Scorsese, Quentin Tarantino, and Peter Jackson. Executive producer Berge Garabedian, who runs the popular movie review website JoBlo.com, came on board after a chance encounter in an online pinball forum. "What drew me in was the film's teaser trailer, I was like 'Oh…my…God! This is my life!' and I immediately wanted to be a part of the production team. It also feels like now is the perfect time for this project, as retro gaming and nostalgia from the 80s are uber-hot," said Garabedian.

And Weddington also asked a certain long-time Ars Technica scribe to join the Arcade Dreams team as a writer. Yes, I'm proud to say that I'm part of this project, and I'm both honored and humbled to be in such distinguished company. The footage that I've already viewed is incredible, and I can't wait to see it all come together.

What really makes this series stand out is not just the fancy 3D rendered titles, or even the gorgeous shots of the video games and pinball tables. It's the people that Weddington found to tell their stories. I've been going through some of the interviewees and writing up their biographies, and there are some amazing characters. For example, Eugene Jarvis, who designed arcade classics such as Defender, Robotron: 2084, Cruis'n USA, Pinbot, NARC, and Smash TV. There's George McAuliffe, who was a sales manager for Time-Out Amusement Centers right when the arcades started to collapse, and worked with Dave Corriveau to help found Dave & Buster's. And Roger Sharpe, who literally saved pinball in the 1970s, playing for the game's life in a dramatic courtroom battle to prove that winning was due to skill, not chance.

Joining these industry legends are a host of designers, fans, collectors, restorers, and arcade operators, too many to list here. Together, they combine to tell a story that is more than just about games. It's about art, technology, and passion all combining to create windows into other worlds, and to bring imagination and fun to life. It's about bringing people together to test their mettle against the machines and against each other. Ultimately, it's about us, and how our dreams became reflected against the plexiglass in a darkened room.

The Arcade Dreams Kickstarter is now live. It will run out of quarters in 45 days, so don't forget to insert your coin.
Views: 2522
---