Post #:
299
Post type:
Blog post
Date:
2023-01-19 21:27:36.000
Author:
Jeremy Reimer
Tags:
articles
A second article in less than a week! This one's about the revolutionary yet forgotten computer from Apple, the Lisa, which was announced today, forty years ago.

https://arstechnica.com/gadgets/2023/01/revisiting-apples-ill-fated-lisa-computer-40-years-on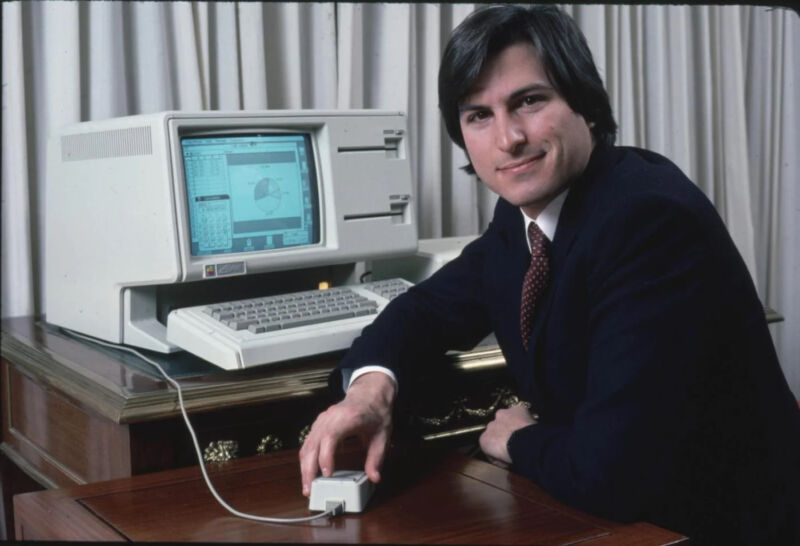 With this second article, I had the strange feeling of being bumped off the front page of Ars Technica by... myself. My editor called it "Reimer week". It's been fun!
View this post in the forums
Views: 690
---