Post #:
215
Post type:
Blog post
Date:
2013-10-24 13:37:35.000
Author:
Jeremy Reimer
Tags:
Writing, Science Fiction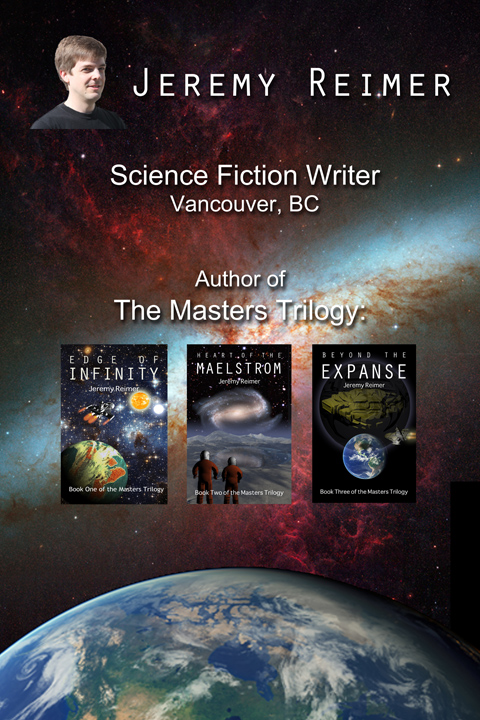 This Saturday I'll be at the Book Fair in the Surrey International Writer's Festival! The event is at the Sheraton Vancouver Guildford Hotel, 15269 104 Ave, in Surrey, BC. The event runs from 5:30 to 7:00 pm.

I'm humbled to be included with so many amazing writers, and I'm really looking forward to the experience. It's my first ever book signing, so please come out and say hello!


View this post in the forums
Views: 7283
---