Posted on: 2010-12-06 23:01:50.000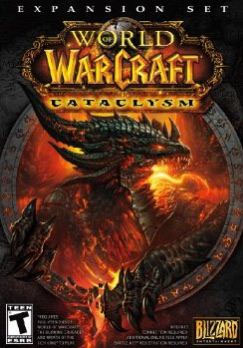 In a little over an hour, barring server connectivity issues, I'll be adventuring through the new World of Warcraft expansion.
I've prepared for this as best I can, buying the digital download so that I can start playing at 12:01 am, the moment the servers go live. I've even booked a day off work -- my last vacation day of the year -- so that I can play for most of tomorrow.
I'm a nerd, I admit it. But I'm looking forward to this.