Posted on: 2023-03-21 20:15:20.000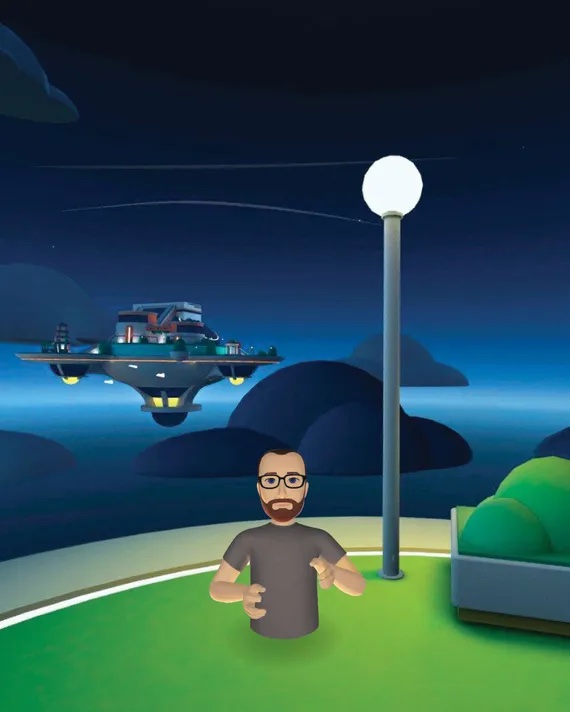 In a
previous article
I posted my thoughts on Facebook's sad attempt at a Metaverse, and how it was already failing shortly after launch.
Some time has passed, and I have an update, courtesy of journalist Paul Murray:
https://nymag.com/intelligencer/article/mark-zuckerberg-metaverse-meta-horizon-worlds.html
"After a certain number of hours in Zuckerberg's personal universe, you find yourself asking questions like "Does he think this is good?" Looking through my notes, I keep coming across words like diminished, depleted, wan, bleak. The beta-ness of it all is mystifying. If I were Zuckerberg and I'd spent $36 billion building a metaverse, I'd make sure when I launched it there was something to do. Why would he go to all the trouble of building a virtual world, then leave it to the users to make their own fun, as if they were at a holiday camp in the '80s?"
...
"I can't stress how unlike a party house the Party House is. It's not just the amateurish, low-tech design; it's not just the sparse attendance and desultory interactions. It's the total absence of mood. It reminds me of when I'd try to get together with friends over Zoom during lockdown — everyone's face appearing in a box in the grid like contestants in some bleak, prizeless game show, the total absence of physicality making us feel more distant from one another than ever."
Bleak, deserted, lonely. I'm glad Paul spent some time in Facebook's Metaverse so that I don't have to.