Posted on: 2023-01-17 19:57:51.000
The third and final article in my History of the ARM chip series is now live on Ars Technica!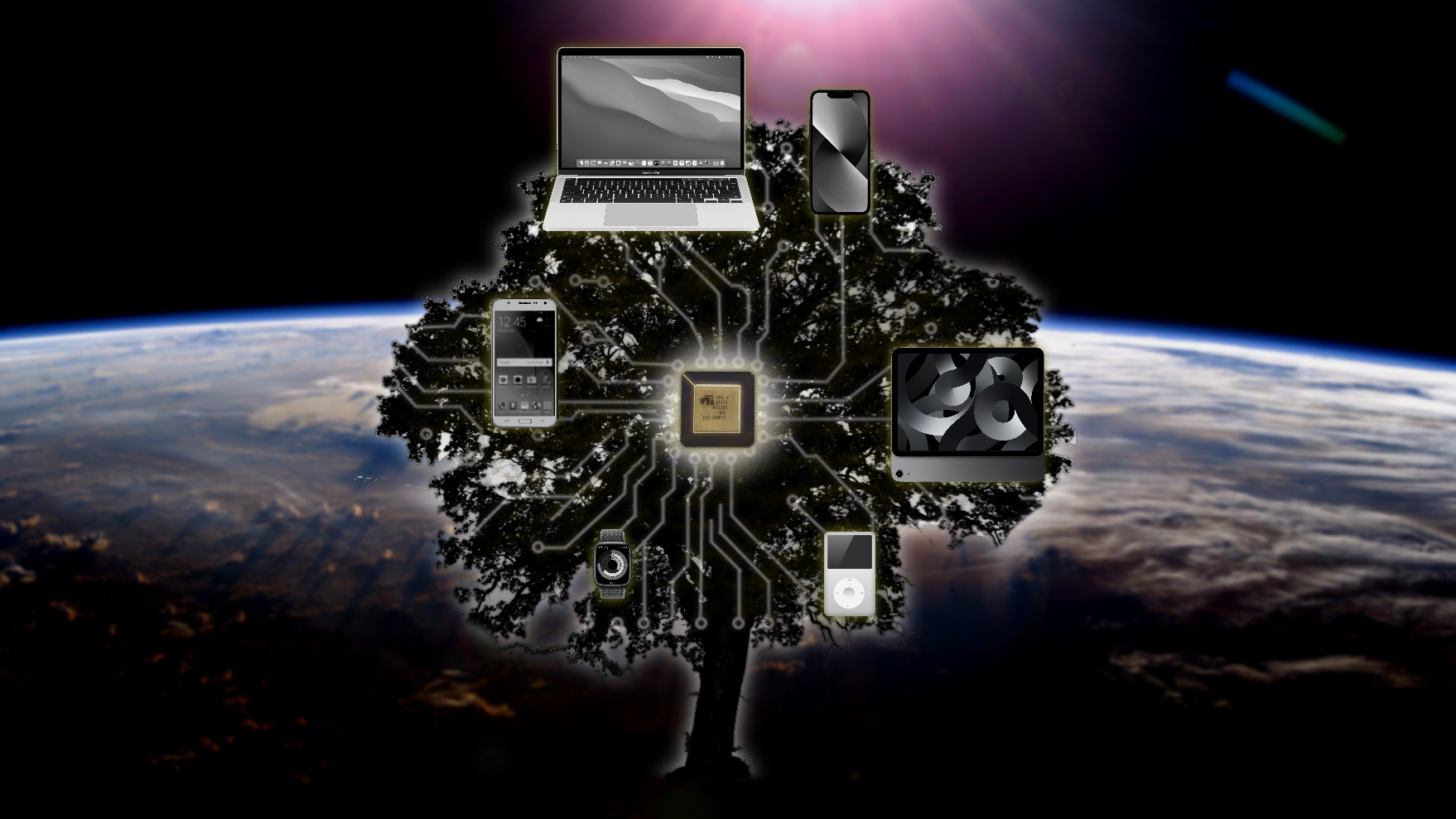 This article focuses on how ARM changed the world, from the iPhone to the Game Boy Advance to smartphones and Apple's new computers based on the M1 chips. It ends with a look at how ARM managed to succeed when so many other technology companies failed.
I hope you enjoy it! Please share it with your friends!