Posted on: 2021-05-20 18:56:59.000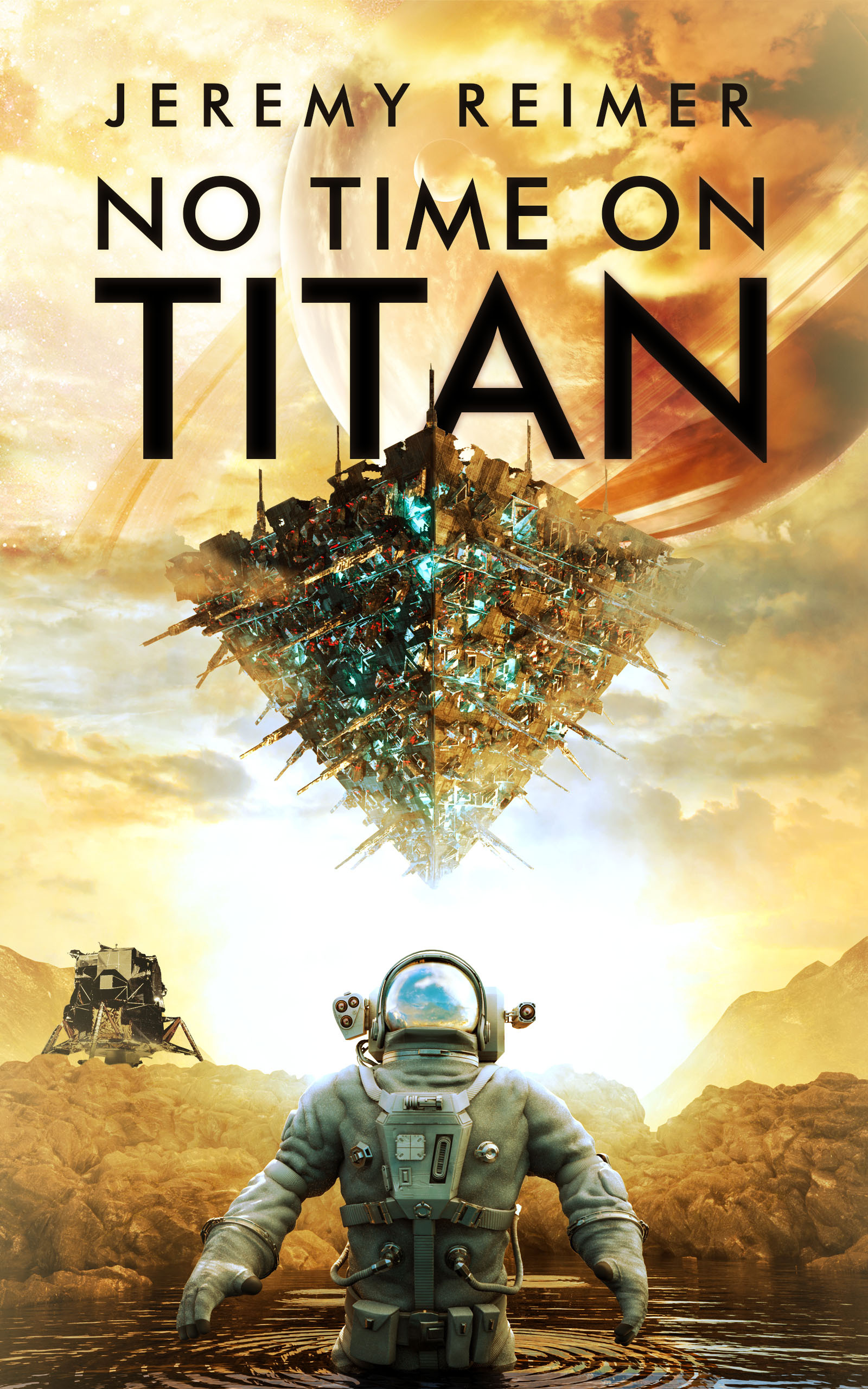 Titan is one of the most interesting places in the solar system. It's the largest moon of Saturn, and its cloud-covered atmosphere is nearly as dense as Earth's. If you landed on Titan with nothing more than a (very) warm coat and an oxygen mask, you could walk around the orange-colored landscape.
In No Time on Titan, a short story set in the same universe as my Silicon Minds series, biologist-turned-astronaut Lyesha Brown gets to do just that. But this once-in-a-lifetime opportunity is marred by corporate skullduggery and a mysterious death. Lyesha must sail the dark liquid methane seas and uncover the mystery of Saturn's largest moon, before it's too late.
It's fast-paced and fun. Please check it out at one of your favorite retailers:
Amazon
Apple Books
Kobo
Barnes and Noble