Posted on: 2013-12-02 17:22:46.000

Today was my first day at Demonware, a really amazingly cool software company based in Vancouver and Dublin. Demonware writes software that handles matchmaking, leaderboards, and other online services for video game companies, primarily Activision/Blizzard.
My job is a technical writer. It's a contract position, but hopefully (crosses fingers) it will lead to a full-time gig.
What's really neat about the company is all the cool tools they use. They will grab any tool if it's the right one for the job. Just look at the list: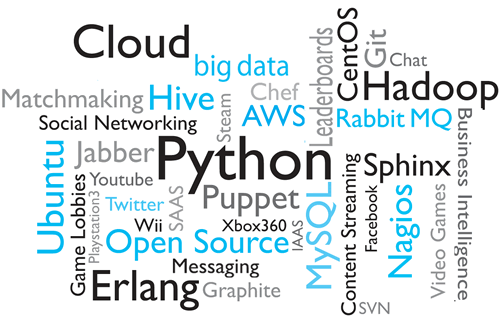 It's also a really nice place to work. Lots of interesting and smart people work here. There are lot of them to meet. :) There is a ton of interesting work to do from a technical writing perspective-- tons of complex and powerful systems that could use more documentation. Anyway, I had a great first day on the job.