Posted on: 2013-09-03 16:21:22.000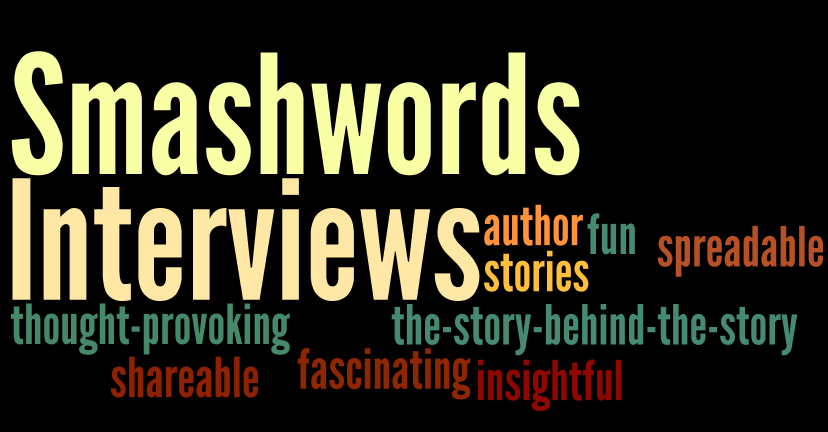 Smashwords is an amazing site, and it's been invaluable to me in publishing and promoting my fiction. They have a new feature called Smashwords Interviews where the author can answer a series of questions and have the interview instantly appear on the site. It's pretty cool!
I actually had more fun doing this interview than I thought I would. Rather than being a chore, it was a fun trip back into my childhood to find some of the reasons I started writing in the first place.
I hope you enjoy reading it!
https://www.smashwords.com/interview/jeremyreimer