Posted on: 2013-05-08 09:19:46.000
In this episode of Knotty Geeks, we travel to the beautiful Queen Elizabeth Park and enjoy sunshine, fountains, and non-stop weddings. We talk a bit about podcasting, flat design and Windows 8, and for the first time, we ask our audience what direction we should take the podcast in!
Behold, the first ever Knotty Geeks poll! Please vote!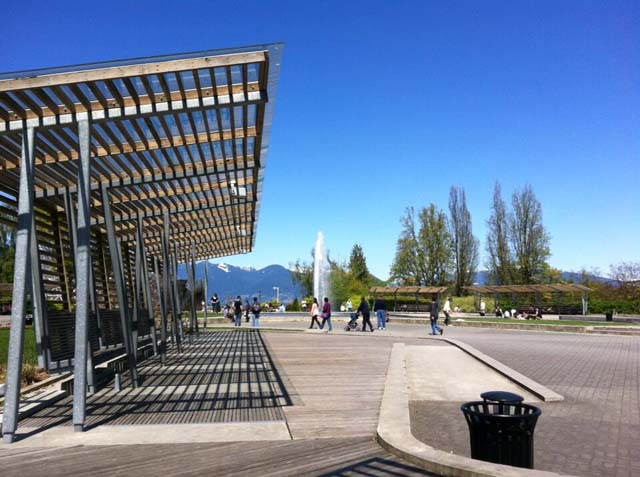 uploads/Knotty_Geeks_Episode_22.mp3" />
Knotty_Geeks_Episode_22.mp3" width="290" height="24" />
Download mp3 file directly
<h4>What should Knotty Geeks focus more on?</h4>

Poll Results:
Total votes: 3
| | | |
| --- | --- | --- |
| A single topic for each week that we cover in-depth! : | 2 | .................................................................. |
| More discussion about old computer history like the Amiga! : | 1 | ................................. |