Posted on: 2012-06-13 15:34:03.000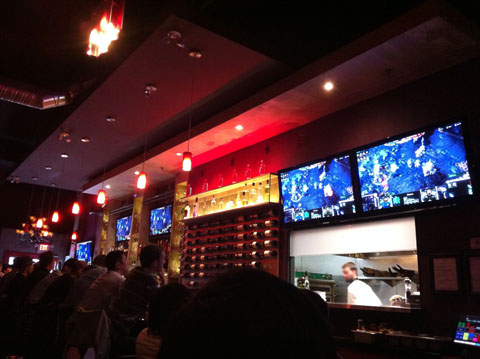 The Barcraft was a huge success! We nerds took over both sides of the bar and every single TV screen was showing Starcraft II.
Plenty of drinks and fun were had while we cheered Park "DongRaeGu" Soo Ho as he won his first MLG Championship title on a live stage.
It was completely awesome and I will definitely be back for the next one!