Posted on: 2011-11-08 10:20:08.000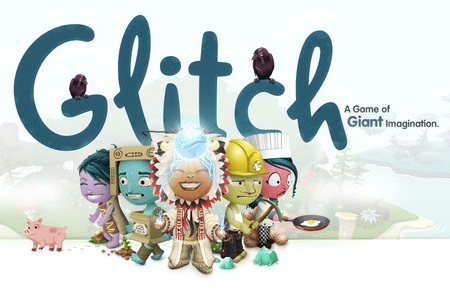 Stewart Butterfield had a dream.
He wanted to build a game that was different from anything else he had played. He wanted to start a company to build that game and then make it available to everyone in the world for free. He wanted to push the boundaries of how people play games together.
Unfortunately, his idea came in 2002, when few venture capitalists wanted to invest in making games, much less free ones.
At the time, Butterfield's startup, Ludicorp, was running out of cash. Things had gotten so bad the company was about to sell off furniture to make payroll. In desperation, the developers took a prototype social network side-project and enhanced it so that it allowed users to upload and share photos. This project eventually turned into Flickr—and it became so popular that Yahoo purchased Ludicorp in 2005.
Butterfield stayed on at Yahoo for a few years, but his original dream still pulled at him. By 2009, venture capitalists were now tripping over each other to fund free-to-play online games, so Butterfield seized his chance. He founded Tiny Speck and set up offices in San Francisco and Vancouver.
---
It was a lot of fun for me to visit a startup game design studio and get into the nitty-gritty of the technology and people behind it. I hope you have fun reading it!
http://arstechnica.com/gaming/news/2011/11/glitch-the-battle-to-build-a-massive-multiplayer-game-without-combat.ars