About This Blog
Posted by: Jeremy Reimer on Sat Dec 4 18:31:22 2010.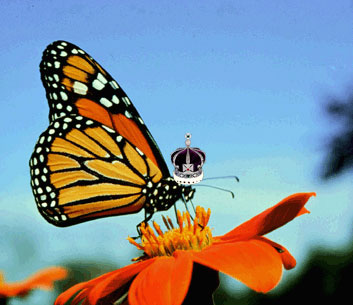 Monarch Content Engine
Version 2.01 (February 2013 - Rockets Edition)
Development Team
Development Platform
newLISP 10.2.8 - front end coding


newLISP on Rockets 0.32 - web framework


SQLite 3.7.3 - back-end database
---
Views: 9219
Comments:
By AllYorBaseRBelong2Us on Sun Dec 5 06:27:42 2010
This flog (forum + blog) is brought to you by the letters 'S', 'M', and 'A', with 'M' pulling double duty.
By rkh on Thu Sep 8 10:50:50 2011
Hi Jeremy, do you offer the code for monarch to whomever asks (like me!)? I'd love to see the code and run it. Don't know what your license or disposition for it is, but please drop a line at my email (your DB should have it), or answer here, if you're inclined. Thanks a lot!

Best, --Rick
(rickyboy at newlisp forum)
By Jeremy Reimer on Thu Sep 8 21:57:46 2011
Hi Rick!

The source code is not available at this time. It's sort of grungy code due to my developing it while I was learning both newlisp and web programming in general at the same time.

Thanks for the interest, though!
By rkh on Fri Sep 9 06:48:42 2011
Hi, Jeremy. That's cool. I understand completely. Grungy or not, your code is quite effective in producing what you wanted: seemless integration of blogging and message boarding, and the ability to fully customize your site. Kudos! --Rick
By Jeremy Reimer on Fri Dec 7 15:06:53 2012
For those looking for source code for a very suspiciously similar content management system also written in newLISP, you can look here:

http://newlisponrockets.com/rockets-about.lsp
By Jeremy Reimer on Thu Feb 21 14:25:15 2013
I've now moved Monarch over to newLISP on Rockets, so it shares a core framework with the open-source blog/content engine that is available at the link above.