Knotty Geeks Episode 40 - The Beautiful Intelligence of Stephen Palmer
Posted by: Jeremy Reimer on Wed Oct 21 10:16:18 2015.
We have a special treat on this episode of Knotty Geeks: an exclusive interview with British science-fiction writer Stephen Palmer, author of Beautiful Intelligence, an action-packed yet thought-provoking novel about the emergence of AI.

Terry and I talk to Stephen about how he got started in writing, how he views artificial intelligence and how it might develop, and we even get into the acceleration of technology and genetic engineering!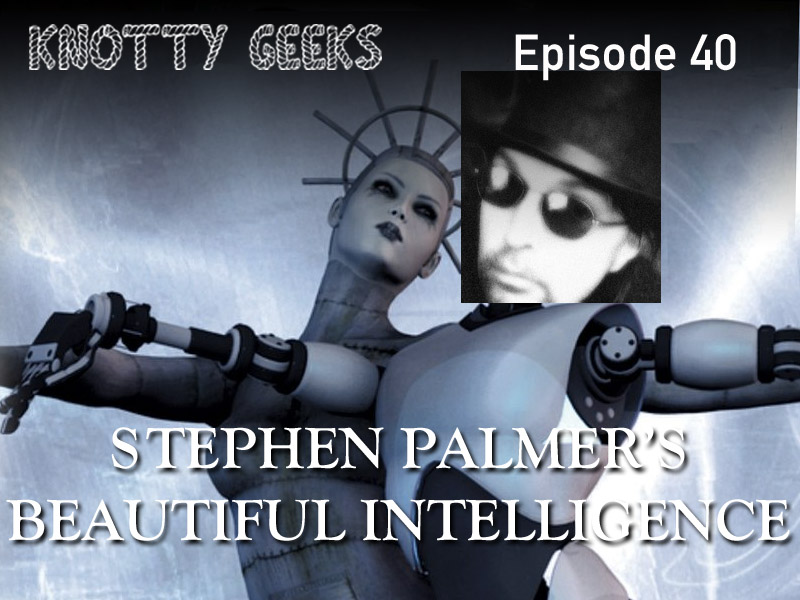 Direct link to podcast




---
Views: 5313