Knotty Geeks Episode 28 - To the Moon!
Posted by: Jeremy Reimer on Mon Jul 29 11:43:41 2013.
In this episode of Knotty Geeks, we get fueled up on coffee and doughnuts and it takes us all the way... to the Moon!

Starting with a discussion of the Amiga computer and the Video Toaster, we segue over to the Raspberry Pi and tiny robots-- and if you can launch lots of tiny robots, could you build a moonbase? We think you can, and we'll be developing this idea in future episodes.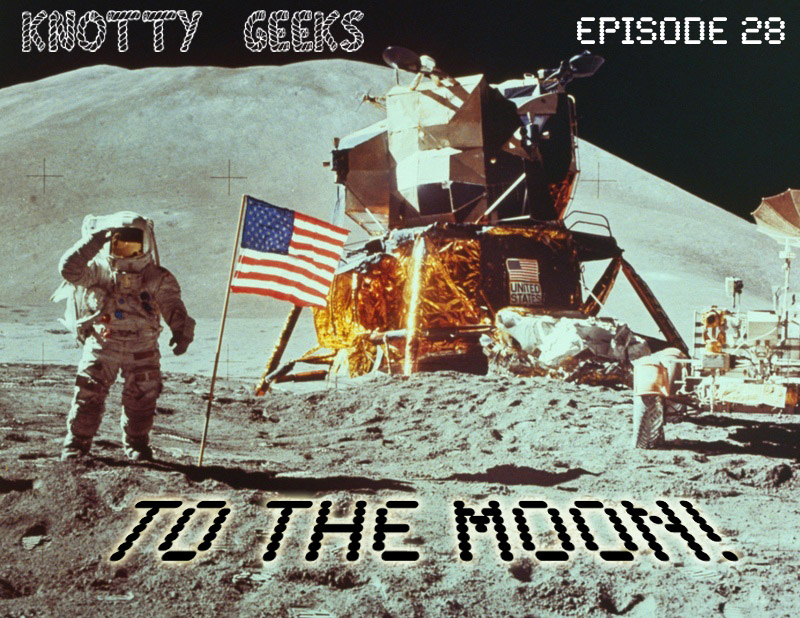 Links from the show:

Mars One opens for applications

---
Views: 4400