The return of Wing Commander?
Posted by: Jeremy Reimer on Wed Oct 17 13:40:40 2012.
I just saw this:

https://www.youtube.com/watch?v=RlIWJlz6-Eg&feature=youtube_gdata_player

and I was like this: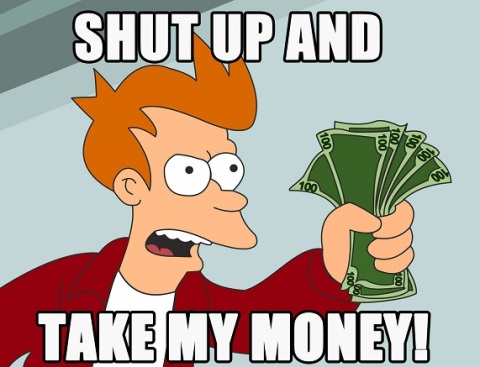 ---
Views: 4481
Comments:
By Jeremy Reimer on Tue Oct 23 22:57:10 2012
Okay, so the whole project can be found here:

http://www.robertsspaceindustries.com/star-citizen/

If you like Space Simulators at all, please make a pledge! They are currently at $1,341,837 of $2,000,000. Only 16 days left!
By Ajar on Thu Oct 25 04:41:51 2012
I dunno. I've never been able to get into space sims, and it seems seriously overambitious...
By Jeremy Reimer on Thu Oct 25 23:12:58 2012
This explains it better than I could... or... wait.. it's me explaining it... oh well, read it anyway!

http://jeremyreimer.com/postman/node/321

The game does seem rather ambitious, but the tech demo alone gave me that warm intoxicated feeling that the original Wing Commander did so many years ago, so I WANT THIS TO HAPPEN. Badly.


By Jeremy Reimer on Thu Oct 25 23:35:55 2012
Oooh, look, it's me explaining it again:

http://arstechnica.com/civis/viewtopic.php?f=22&t=841186


By Jeremy Reimer on Fri Nov 23 21:41:52 2012
Welp, they raised like $6.5 million. So that's awesome, that's plenty of money to make this thing.

I can't wait.
By Ajar on Wed Nov 28 16:28:34 2012
I decided to wait and see. I'm a bit Kickstartered out, honestly.